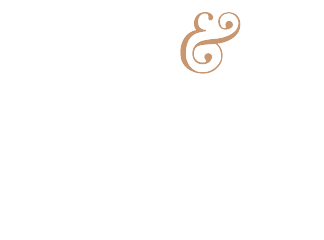 Coffee & Co
Coffee & Co is an independent coffee shop situated in the heart of Dundee City Centre offering sit-in and takeaway facilities.
We aim to offer quality tea and coffee served with a selection of delicious homemade cakes, soup and sandwiches using locally sourced produce where possible.
---
We are open Monday to Friday 7am to 4pm, Saturday 8am to 3pm and Sunday 10am to 2pm. We hope to cater for the 'early birds'.
Providing free Wi-Fi and power points at most tables along with daily newspapers and easy listening music to help you sit back, relax and enjoy your coffee moment.
OPENING HOURS:
---
Monday: 7am - 4pm
Tuesday: 7am - 4pm
Wednesday: 7am - 4pm
Thursday: 7am - 4pm
Friday: 7am - 4pm
Saturday: 8am - 3pm
Sunday: 10am - 2pm
Let us know your thoughts.
We always love to hear from our customers. Feel free to drop in or contact us during our business hours.
You can also contact us by e-mail using the addresses below or by using the form on our contact page by clicking the Get In Touch button.
Email the owner - [email protected]
Email the shop - [email protected]
---
Get in Touch
Our Location is 64 Reform Street, Dundee. Close to the McManus Galleries.