At Coffee & Co we offer a fantastic range of high-quality​ coffees and teas, homemade cakes, soft drinks & snacks. All available to eat-in or takeaway.
Our range of cakes
The availability of our cakes is decided on a day to day basis.
---
---
o Spiced carrot cake or iced squares.
o Chocolate fudge cake.
o Seedy breakfast bars.
o Scones (mixture)
o Oat, apricot & raisin cookies.
o Banana bread.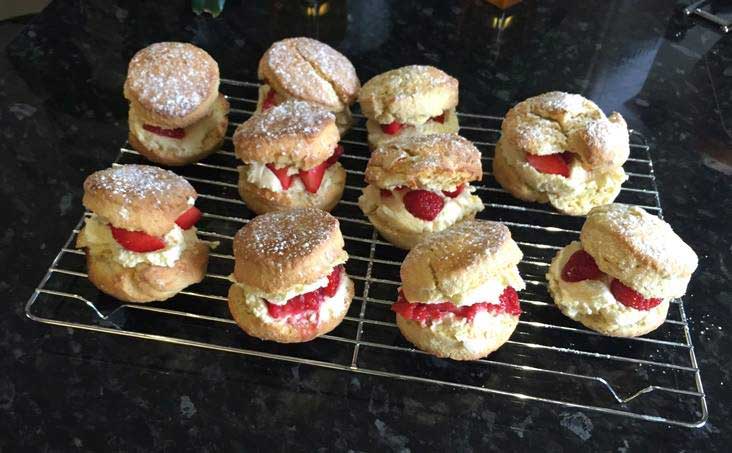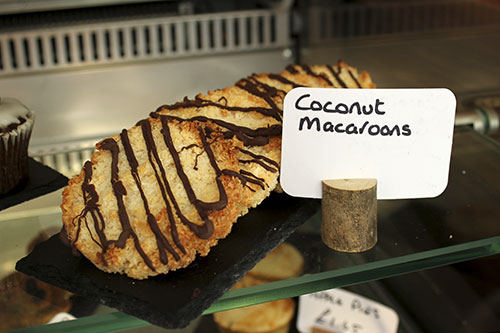 ---
---
o Chocolate truffles (orange & mint)
o Anzac biscuits.
o Chocolate brownies.
o Sweet potato and pecan cake.
o Lemon drizzle cake.
o Coconut Macaroons.
o Strawberry shortcake.
o Banana & pecan muffins including blueberry or chocolate.
o Scotch pancakes (with blueberries and syrup for sit in).
o Victoria sponge-plain or chocolate.
o Millionaire shortbread.
o Chocolate tiffin.